RAMADHAN MUBARAK!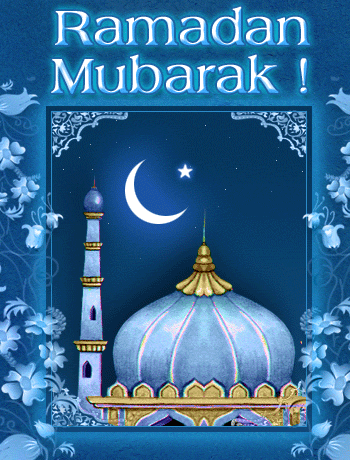 To All Muslims: Selamat Menyambut Kedatangan Bulan Ramadhan yg dinantikan.

Ramadan is fast approaching and I would like to take this opportunity to wish you all the best in Ramadan.

May ur Ramadan make u find that you have lost and integrate ur broken parts to u..
May ur Ramadan remind u things u have forgotten.
May ur Ramadan rend u blessed.

RAMADHAN MUBARAK! from Dior.