hehehe..the title were big..but yes...for me the song,arrangement from ballad to electro,superb vocal from Kim Bum Su & his stage performance with the idea of see-in-the-dark brought on stage..it's just awesome , make my day. Hope i can meet him one day & say thanks for doing good job that such give great idea on maybe on my next performance..hehehhe.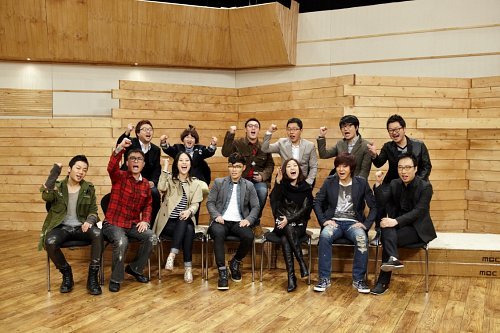 김범수,희나리(구창모)/MBC나는 가수다 7월 24일 [무편집]
*oh ya...i don't think most Malaysian know this program in MBC,Korea...thnx so much to Jihyun,my korean friend who introduce me this program by giving the mp3 at 1st...no regret...:)
*the program also introduce me to many great Korean singer ....besides the normal KPOP wave artist.
Yours sincerely, DIOR 디요